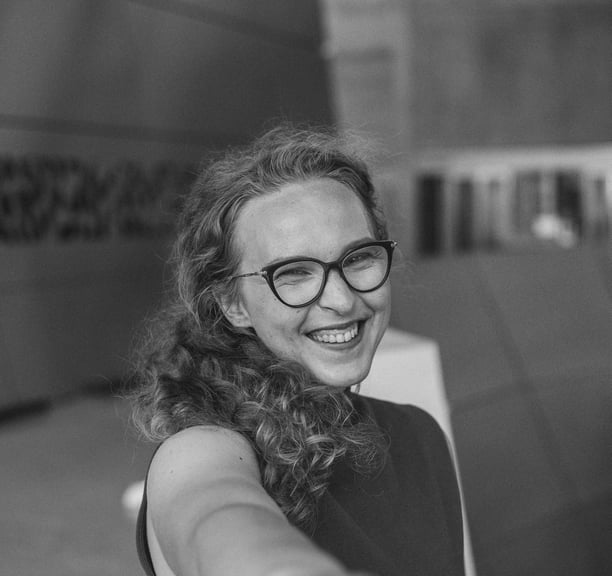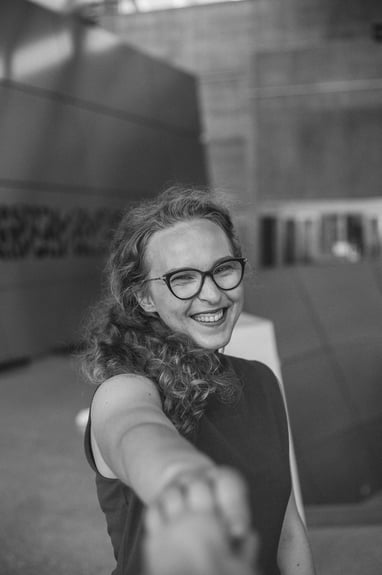 and among other things, I like to define myself as
modern improvising musician & sustainable lifestyle creator
I capture the impressions of nature with my solo piano works
I share the stories, experiences and feelings from every day life with my modern jazz quartet
I nurture an open space for a musical dialogue between double bass and piano, history and nowadays, and between a female and a male artist with my duo project "Footprints"
I play my favorite party songs to assist others in celebration of the most beautiful life moments with a party band "Soul Syrup"
Apart from music, my everyday life involves loads of creativity and love while bringing my 105 years old wooden house to life or nurturing an ecological vegetable garden.
I am creating a mindful, kind, and authentic life and I am happy to be sharing my journey with others.
I write short and non-frequent emails about my new music releases or some exciting projects. You are welcome to join my mailing list.
I respect your privacy and promise no spamming.